Get Baking! For a limited time enjoy Free Shipping on ALL orders!
Shipment Includes:  One packet of dried, active sourdough starter, written instructions for activating and maintaining the starter, as well as some practical advice and recipe links that can put even a first time baker on a path towards making great bread!
Order Today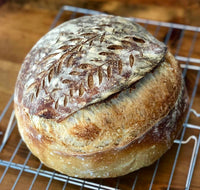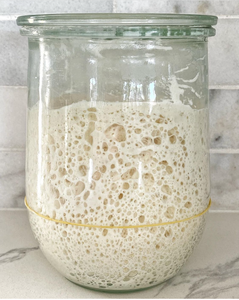 Flour. Water. Salt. (And a great starter)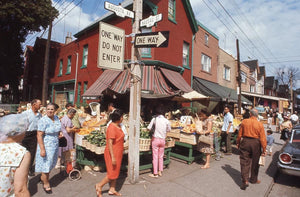 From the Gold Rush to Kensington Market!
This starter has been in continuous use for 150 years and loves its current home in Toronto's coolest and most eclectic neighbourhood.
Check out our recent feature in BlogTO!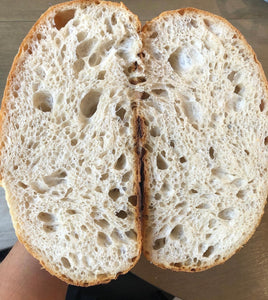 I love sharing this starter
This starter makes a great gift!  Visit my Instagram to see some amazing loaves, and fun english muffins, bagels, pretzels, cinnamon buns, and other great customer creations.  @kensingtonsourdough
Buy Now